With the notable and innovative approach, we are transforming distance learning into quality education.
Stargate is the unbound learning place for students. Here, we push off all the boundaries to learn and enrich the bright future of every student. We provide an online educational space to train bright minds from renowned coaching facilities.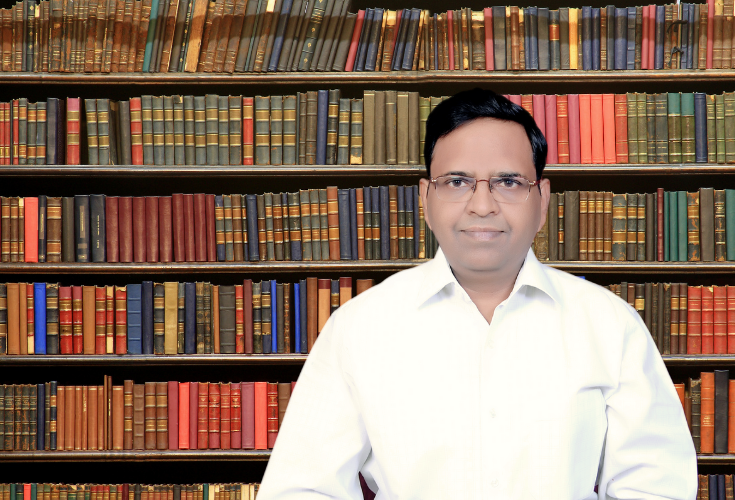 Learn Something Every Day
CA SANJAY AGGARWAL is qualified Chartered Accountancy Course in 1998 and he is also an associate member of the Institute of Cost and Works Accountant of India. He possesses vast experience of teaching the CA final SCMPE Course to CA students.
He has been awarded the medal for this subject by NIRC. His teaching style is awesome and his students always produce the best results. He is taking regular feedback and regular test of Students. He solves the student's problems through Whatsapp, emails, and phone calls.
"It is impossible for a man to learn what he thinks he already knows."
A digital platform for education with unlimited perks for students is the best combination. We provide experienced and quality education for students pursuing Chartered Accountancy, competitive exams including Bank PO/SSC and senior secondary education from the renowned faculty, and all this comes under a fast, manageable, and cost-efficient package of online learning
SCHOLARSHIP
Our goal is to satisfy the goal of every student, we are providing scholarships for the students to put the ice on the cake of their hard work
RELIABLE SOURCES
Our professional coaches bring the study material from reliable and legit sources and communicate every bit of them to the students.
COMMUNICATION
Our professional coaches are highly experienced with their remarkable teaching skills. Their ability to communicate the complex facts most simply and easily is striking for all.
CERTIFIED PRODUCTS
Certified Products: We provide the crux from the experience of professionals to complete the mind puzzle of students by putting the right piece of fact in the right place.